THE BEGINNING

In 1998, MEDIS - in partnership with SICS - set a milestone in Azevedos Group's internationalization process.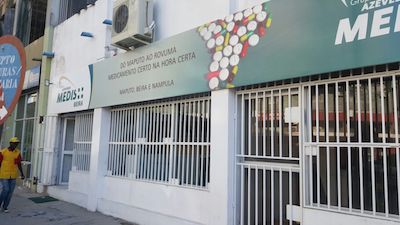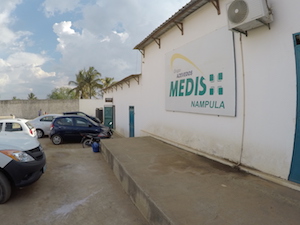 MISSION

Serve the country with more and better health, promoting the communities' quality of life and to contribute to a sustainable social and economic development.


MORE AND BETTER HEALTH

Medis contributes decisively to the development of the economy and the pharmaceutical sector in Mozambique. Based on the principles of quality, effectiveness and safety of its medicines, adding value to the integrated circuit of the distribution, promoting high standard employment and employees' qualifications.
We remain at the forefront of the pharmaceutical sector in Mozambique.
We provide more than 750 medicines covering the entire therapeutic spectrum.



With a nationwide operation

Medis provides to the Mozambican population with the availability and accessibility of medicines. Through the creation of close relations with the most diverse partners of the pharmaceutical circuit.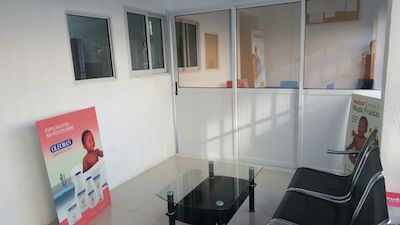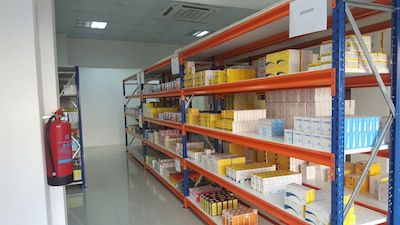 Technological Partner

Medis Pharmaceuticals´ activities are guided by the focus on social and technological development in Mozambique, through close collaboration with several Mozambican universities, such as the Faculty of Medicine, ISCTEM, UEM and Unilúrio.
These partnerships outcome is the creation of professional internships, aimed at doctors, pharmacists and pharmacy technicians, as well as support of a number of complementary training actions.


Strategy

Medis follows a strategy of continuous investment, with a strong commitment to the qualification of its human resources, updating and modernizing operational means and working conditions, in order to achieve the top level of best practices in the pharmaceutical sector.


Achievements

- 50% market share of the private market sector.
- Nation wide implementation.
- 50 orders processed daily.
- Educational support to the local community.
- Sponsorship of various college degrees.
- Continuous staff training.
- High percentage of staff from local communities in managerial positions.